THIS SATURDAY 23 MAY 3PM-9PM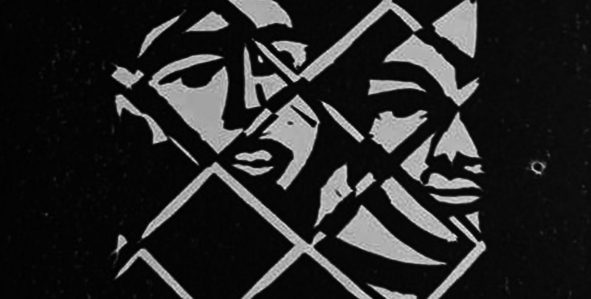 Gutted that we can't congregate tomorrow Sat 23 May for Tattoo Circus London 2020?
Join us from 3pm till 9pm (and beyond) for an epic day of sick music and powerful words setting prison society on fire.
In cahoots with Radio AvA and Dissident Island, this pirated radio spectre of the corporal event will stream 6 hours of love, rage and beauty.
Fuck the bubble!
Featuring:
BANGING BANDS
A simmering host of talented music-makers cooked up special sets and contributed tunes for Radio Outbreak.
We are honoured to have: Awate with punching music and explosive chat. Efa Supertramps witha live set just for you and an exclusive preview with partner in crime to an angry new song from Killdren . Sage Against the Machine with a special live set and kicking rants. Deadwood with a peek to their unreleased new album. Doghouse (& The Clowns Jewels) live. And more: Bob Vylan, Maria Camahort Quintet, Cecilia, Miranda La Mutanta with counter-isolation tracks, aaaaand Screaming Toenail.
Stay tuned for surprise guests!
RIOTOUS RANTS (AKA "Talk Radio")
A mind and heart blowing assemblage of searing chats on what pandemic life is like for prisoners, migrants, marginalised people and all those effected by prison society. With brilliant insights on the usual suspects: Capitalism, class, colonialism, patriarchy, racism and surveillance.
Interviews with: ASBO – author of 'Bang Up and Smash: Women's Prisons, Bail Hostels and Probation' conducted and recorded by London ABC.
Read the full interview HERE
The artist Farhad Bandesh on being imprisoned by the Australian Government on Manus Island for nearly six years. Chryssy Hunter from Bent Bars with reports from for LGBTQ people in UK prisons now. Janie Mac from Refugees Kitchen on the situation for migrants in Calais & Green and Black Cross London. Dissident Island radio in conversation with Dave Hrycyszyn of the privacy concerns around contact tracing apps and the pandemic driven growth of big tech. Izzy Brown/ Combat Wombat about protests at detention centres in Australia. Sage on the presents realities of doing agricultural work in Scotland. Residents of ADM, Amsterdam, about theircommunity, eviction and homage to the hunger striking legendary Turkish political band Grup Yorum. Lesbians and Gays Support the Migrants on queer border smashing.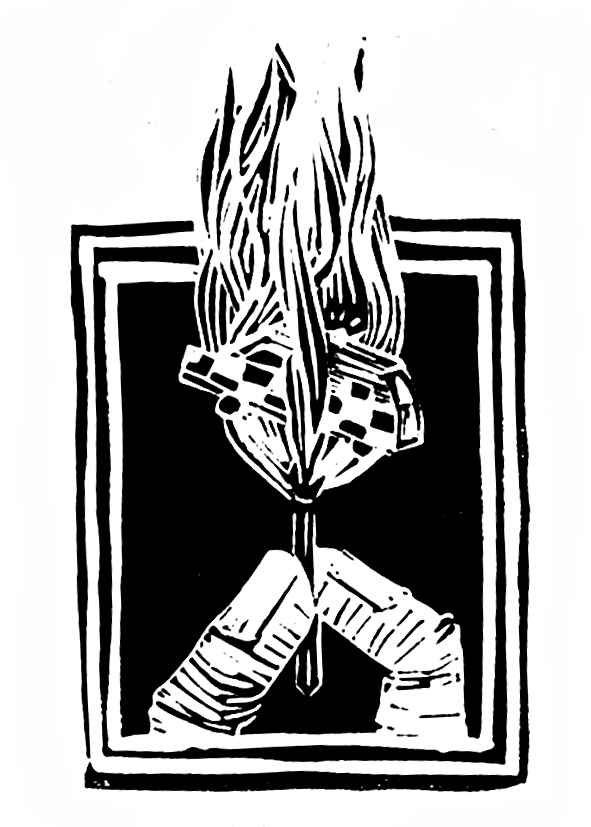 COMRADES COMEDY
Because if we can't laugh it's not our revolution!
With one-off sketches from:
Pussy Willow: a sex worker, fetish performer and comedian hailing from A Small Northern Town. She swears she has recovered. Pussy unveils Auntie Julie B, your local curtain twitcher. Feminist Mouse Circus: Infamous for their direct action campaign "pockets for women". Valerie, the dare-devil of the circus, shares their manifesto with us. Lady Grew: An actress, singer, dancer, writer and Director of Sex Workers Alliance Ireland. It's tough out there – Lady Grew will generously share some her camming expertise for this new wave of pandemic cam-babies.
SEDITIOUS SPOKEN WORDS
Rousing words from politically potent poets, authors and comrades. Radio Outbreak's words smiths guerilla includes: Sandrine Uwayo: a Rwandan-British theatre maker, write/actor. Their work explores the intersection of their heritage mental health, sexuality and gender. D Hunter, author ofChav Solidarity, Co-Editor of Lumpen, and agitator with The Class Works Project,Reading from his upcoming book 'Trauma Tracksuits, and Class Traitors'. Poems from: Ubuntu Glasgow, a project run by migrant woman to carve out safe spaces of transient belonging for women with no recourse to public funds. Original Progressor – uk grime. Roberta Francis: a poet, novelist and activist and funder of Pink Post and TAGS.Perotine-Zeta Quinn: a contemporary quasi-Beatnik, legend in their own lunchtime. Sandrine Uwayo from Clean Break with a pieceabout being sectioned.
DEVIANT DJ SETS
Live sets mashed up for Radio Outbreak by Crystal Distortion, Joe Siren and Megabitch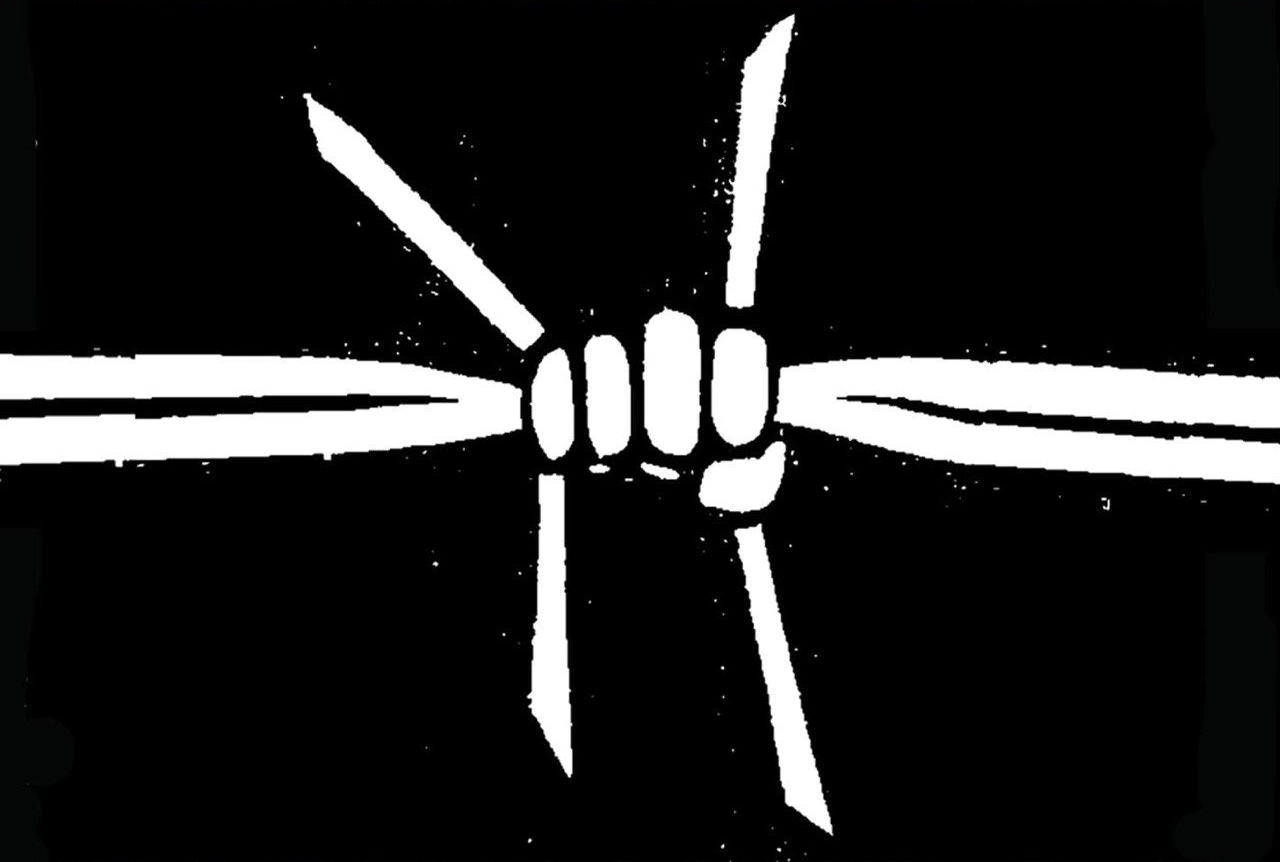 ABOUT
Radio Outbreak is a live radio event in solidarity with all those targeted, incarcerated and murdered by prison society.
Featuring sick music, infectious spoken word, and banging plots for the end the world as we know it. 
This DIY radio is an autonomous sideshow project of Tattoo Circus London 2020, which inevitably is no longer happening this month. 
They tell us that 'we're all in this together' but people trapped in prisons, institutions, and immigration systems, people accosted by racist police, sexist vigilantes and transphobes on the streets, people attacked at home or for not having one and people who are not a normative 'household' are more brutally isolated and monitored than ever. 
In this time of the bubbles, Radio Outbreak hopes to disrupt political distancing by bringing people and communities together to dissent, take pleasure, and re-imagine futures. 
THIS SATURDAY 23 MAY FROM 3PM-9PM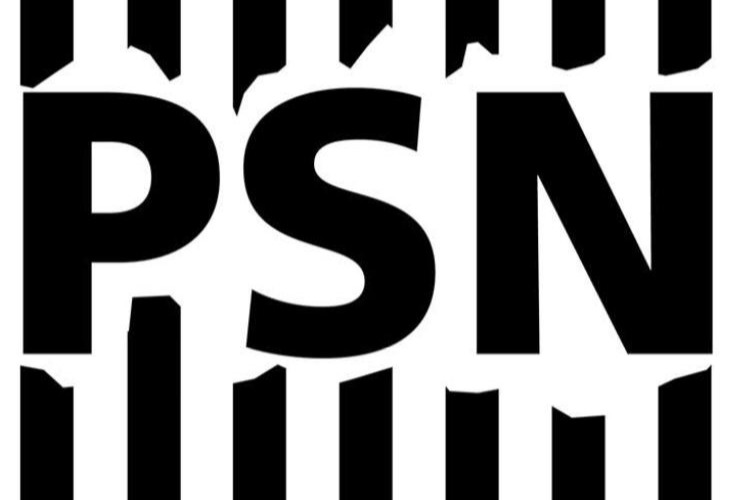 DONATE TO Covid-19 Prisoner Emergency Fund
The impact and uncertainty of the Covid-19 pandemic is difficult for us all, but for people in prison the effects will be felt even harder.
Visits to prisons have been banned, this means that prisoners are having less contact with their loved ones at a time when they will likely be worried about them. Average wages in prison are £6 per week and phone calls are extremely expensive. Many people inside simply won't be able to afford extra calls to family in the absence of visits.
In addition to this, scarcity will affect those in prison immensely. For people without access to money to purchase extra food and healthcare/sanitary items, this will result in serious hardship and even an increased risk of contamination. We aim to raise as much as we can to send to prisoners who would otherwise not be able to phone their loved ones or purchase necessary items.
The campaign is organized by Prisoner Solidarity Network London
Donate HERE